GS 34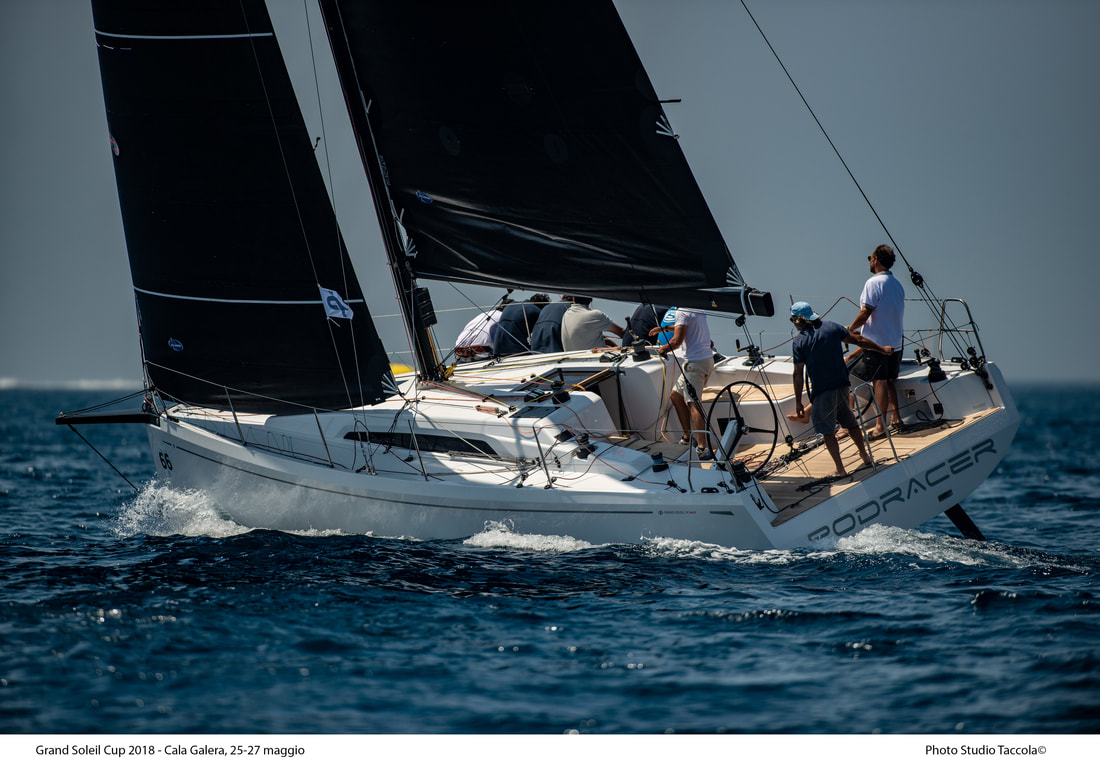 The GS 34 project is the result of was inspiration by the open ocean boats, careful study, 45 years of excellence in boat construction and targets those owners who love fun, sportive cruising and offshore racing.

Her design and naval architecture process have been undertaken with the aim is to create an offshore racing boat that is both easy to sail at maximum performance and a very comfortable fast cruiser.

The new GS 34 improved sail plan and appendages, have been designed optimizing IRC handicap rating in offshore races and for ORC; the boat can be competitive in both offshore and inshore International regulations.

The new GS 34 is a real all-around boat suitable for from windward-leeward races to offshore racing both in light and strong winds without compromising comfort or easy handling for cruising,

​There are three versions.

The standard version includes one rudder blade and the tiller, no bowsprit, 18 HP engine and 2.18m keel.

There are three optimization packages available: Cruise, Offshore Race and IRC Race. Two wheels instead of
the tiller and two rudder blades options. Bowsprit is included on Offshore and IRC package.

​The new GS 34's Speed, Style and Elegance.