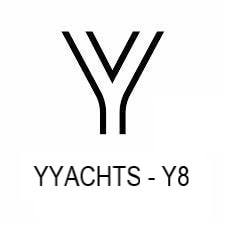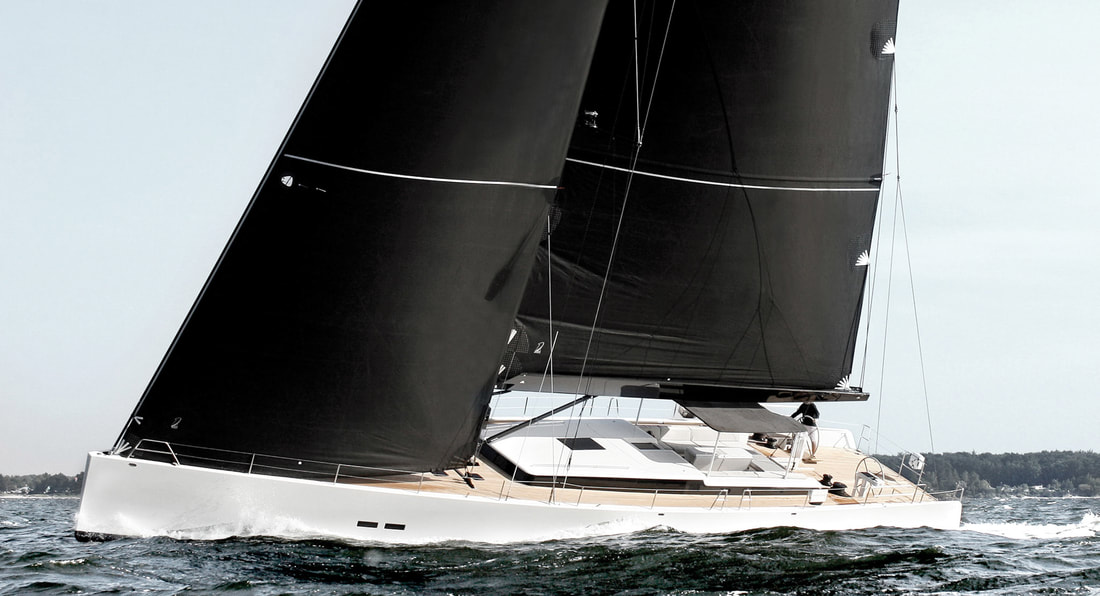 ---
​


Y8 www.yyachts.de/en/yachts/y8/

YYachts was established with the delivery of the first Y8.

Famous designers such as Luca Brenta, Sir David Chipperfield, Lorenzo Argento, and Mark Tucker have designed a Y8 - with this luxury carbon superyacht, the choice is yours.

The Y8 is available in a DC version with a longer aft section and a safe center cockpit or with a raised saloon in the SRD or SRD+ versions. compared to the Y7, all four yachts offer noticeably more space to further customize your luxury yacht.

One size… Four yachts… 80 foot luxury carbon.