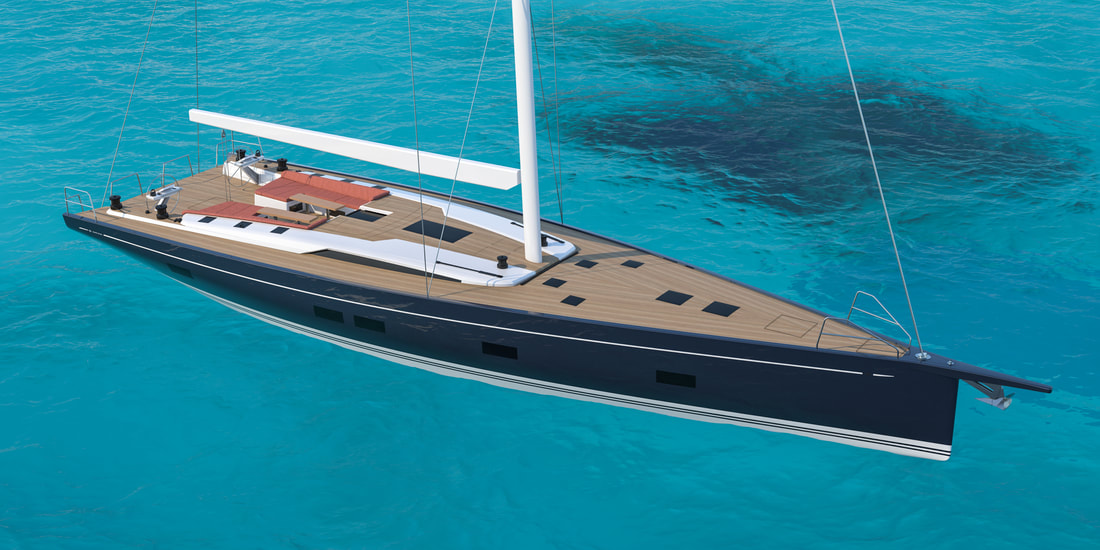 ​Grand Soleil 72 Performance

The new Grand Soleil 72 Performance has been developed according to the needs of those owners who appreciate a made-to-measure approach, to live their adventures in comfort, safety and autonomy in the utmost respect of the marine habitat.

​The aim: to launch a spacious boat to guarantee ample accommodation and comfort on board, while maintaining high levels of performance.

Performance, design, innovation: the extensive construction experience of the Forlì-based shipyard is combined with the development of innovative solutions that place increasing emphasis on sustainability and energy efficiency.

The new Grand Soleil 72 Performance will represent the pinnacle and synthesis of Grand Soleil's shipbuilding experience.

The Grand Soleil 72 Performance, like all Cantiere del Pardo yachts, strives for a responsible and sustainable goal for the marine environment in which it will sail. Both the choice of construction materials and the design used to assemble them aim at the lowest environmental impact and the highest degree of recyclability.