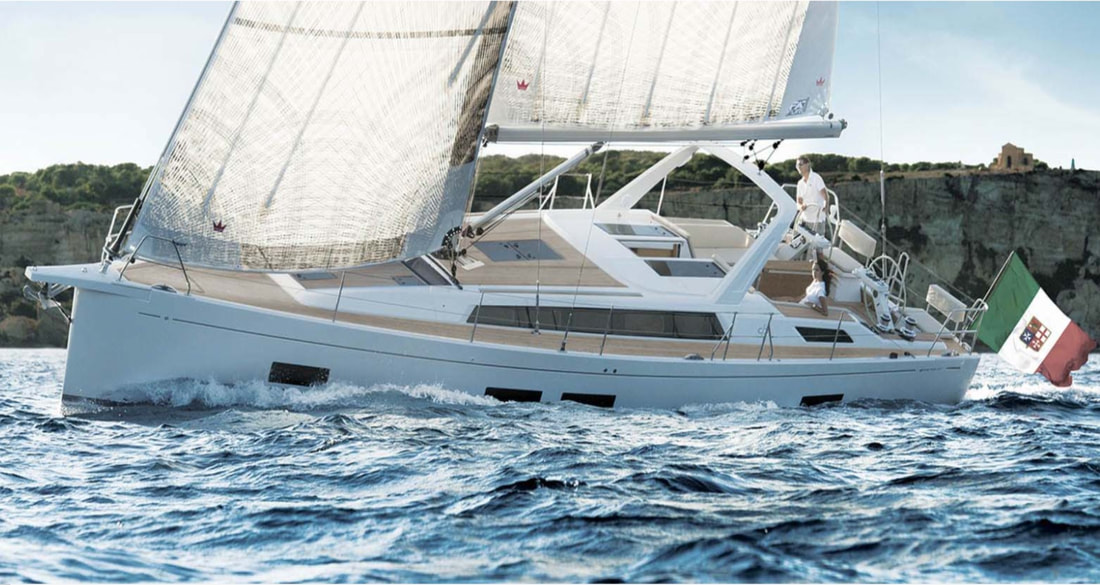 Grand Soleil Long Cruise Range

Dedicated to the "Blue Water" world; design, comfort, safety and Made in Italy qualities are the essential features of the Range.

The LC range, thanks to its large volumes, guarantees greater comfort and a pleasant life on board, while maintaining high levels of performance.

Below deck, everything has been designed to ensure maximum comfort worthy of a Long Cruise boat.

​Attention to detail is one of the strong points from the choice of the finest teak and oak to the fabrics, each finish is designed to offer the highest quality and beauty Made in Italy.